Hotels near The Whitney Museum
Visit The Whitney Museum of American Art at its new downtown location in the Meatpacking District. Our hotel near The Whitney Museum is the perfect place to stay during your trip. The museum focuses on 20th and 21st century American Art and features a permanent collection of over 21,000 pieces by more than 3,000 artists. The Whitney is also known for its famed Annual and Biennial exhibitions, and offers free daily tours and an assortment of unique screenings, lectures and performances.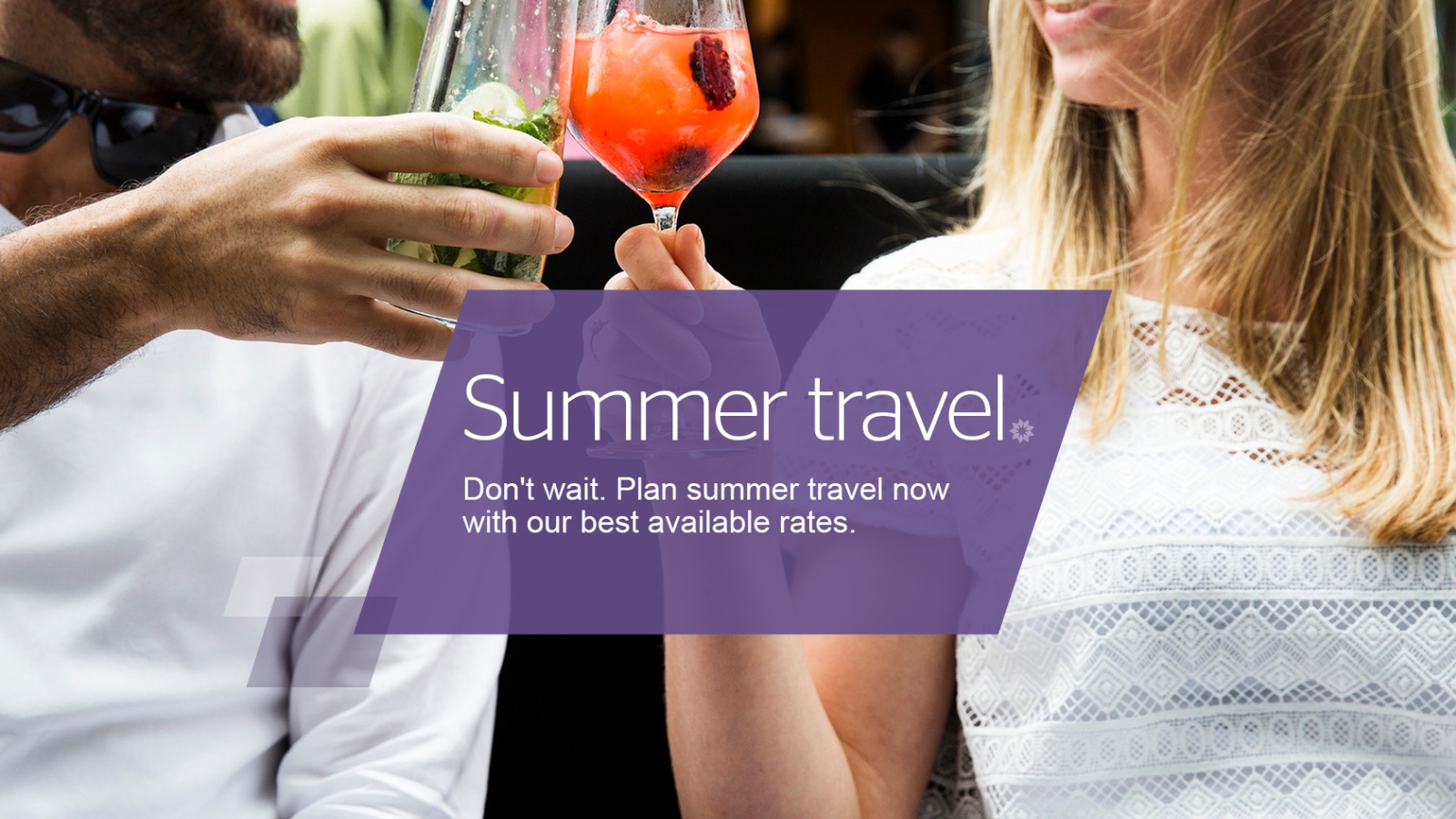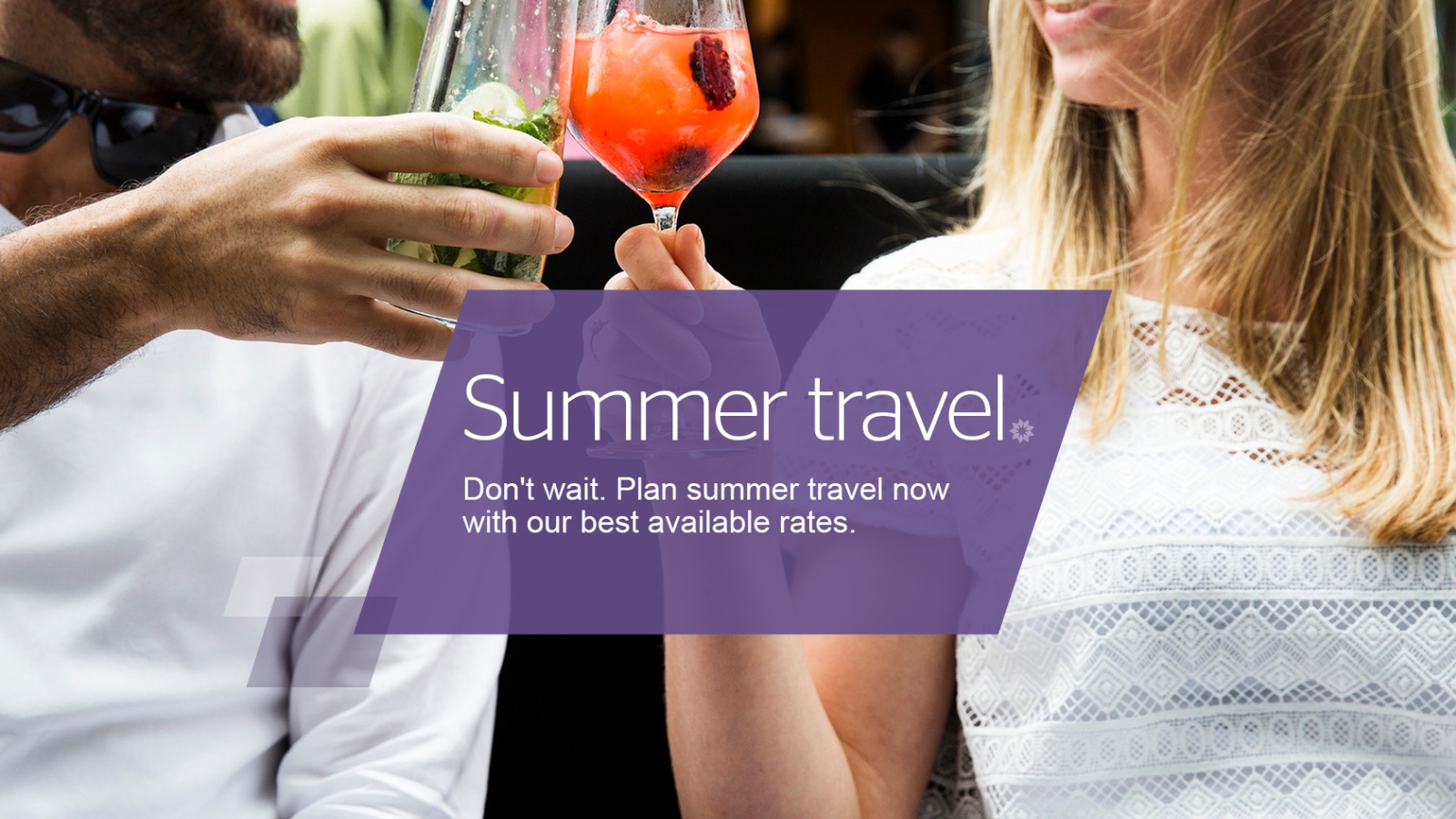 The High Line
No visit to the Meatpacking District is complete without a walk down The High Line. The famous NYC park is built on a historic freight trail and offers a scenic elevated view of Manhattan's West Side. The High Line runs between 10th and 12th Avenues from from Gansevoort Street in the Meatpacking District up to West 34th Street. Spend a beautiful afternoon taking in the unique urban scenery and then retreat back to our hotel near The Whitney Museum.



Hotel Features
Electrify your stay! W New York- Union Square has all the features you need for an extraordinary stay. Guests can stay on top of their fitness while traveling and amp up their workout 24/7 at the FIT® Gym. Indulge and savor in a fresh, Mediterranean meal at Irvington, located on the ground floor.
Experience the excitement of W New York- Union Square through the lens of our guests.
View our guest Instagram gallery.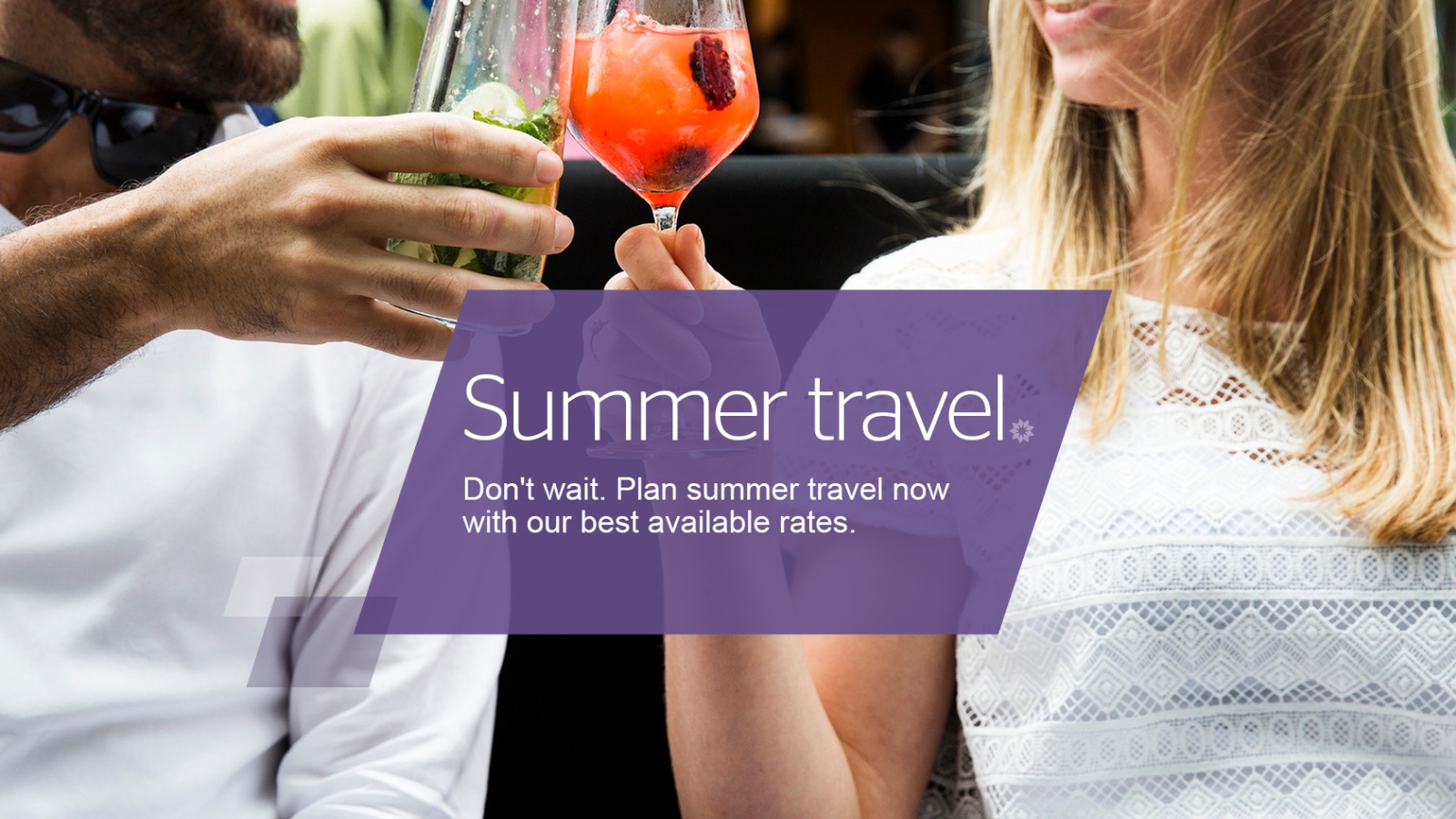 Images © NYC & Company/ Julienne Schaer